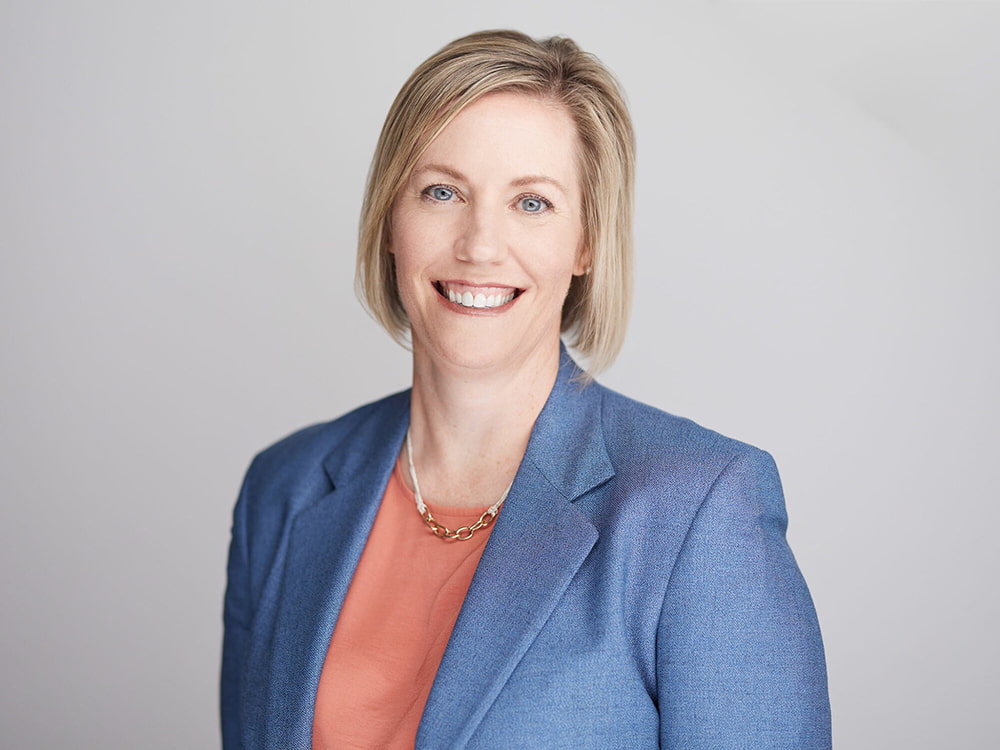 Practice Areas
Founding partner of Hightower Reff Law firm, Susan is well-prepared to represent clients with a variety of legal needs. She practices in the following areas:
Want to work with Susan or our other compassionate attorneys in Omaha?
Founding partner Susan Reff is a skilled attorney in Omaha with over 20 years of intensive experience in the courtroom. Since she loves advocating for children and families, she chose a specialization in family law in Nebraska.
In 2015, Susan was recognized by the Nebraska Families Collaborative for her commitment to her community. The organization awarded her with their Community Champion for Children and Families distinction.
Susan is also an active member of the Nebraska Women's Bar Association and Nebraska Academy of Collaborative Professionals, a member of the House of Delegates of the Nebraska Bar Association, and a graduate of the Nebraska Bar Leadership Academy. Susan previously sat on the Judicial Nominating Commission for the 4th Judicial District for District and County Court vacancies and currently is on the Supreme Court's Committee on Inquiry Panel.
Susan has an extensive educational background. She graduated from the Creighton University School of Law in 2001 after completing her Bachelor of Arts in Philosophy from Creighton University.
During law school, Susan sharpened her skills in civil litigation, legal writing, appeals, powers of attorney, and more. Her degrees include:
Creighton University School of Law
Juris Doctor
Creighton University
Bachelor of Arts in Philosophy
Certified by the Office of Dispute Resolution in Basic Mediation and Family Law Mediation
Member of the Nebraska Academy of Collaborative Professionals and certified Collaborative Divorce Attorney
Awarded AIOFLA 10 Best Family Law Attorney 2019