Our Women-led Law Firm
Hightower Reff Law is a women-powered and women-owned law firm you can trust. Our clients find compassionate care and undivided attention while working with our female lawyers. Let us represent you today.
Supportive Family Lawyers in Omaha
If you're looking for attorneys that value your voice and care about your comfort, Hightower Reff Law is your go-to law firm in Omaha. We listen to our clients, look out for your best interests, and work diligently to reach your desired outcome. Even after a verdict is reached, we stay by your side and collaborate with you if other legal issues arise.
Tracy Hightower-Henne
Partner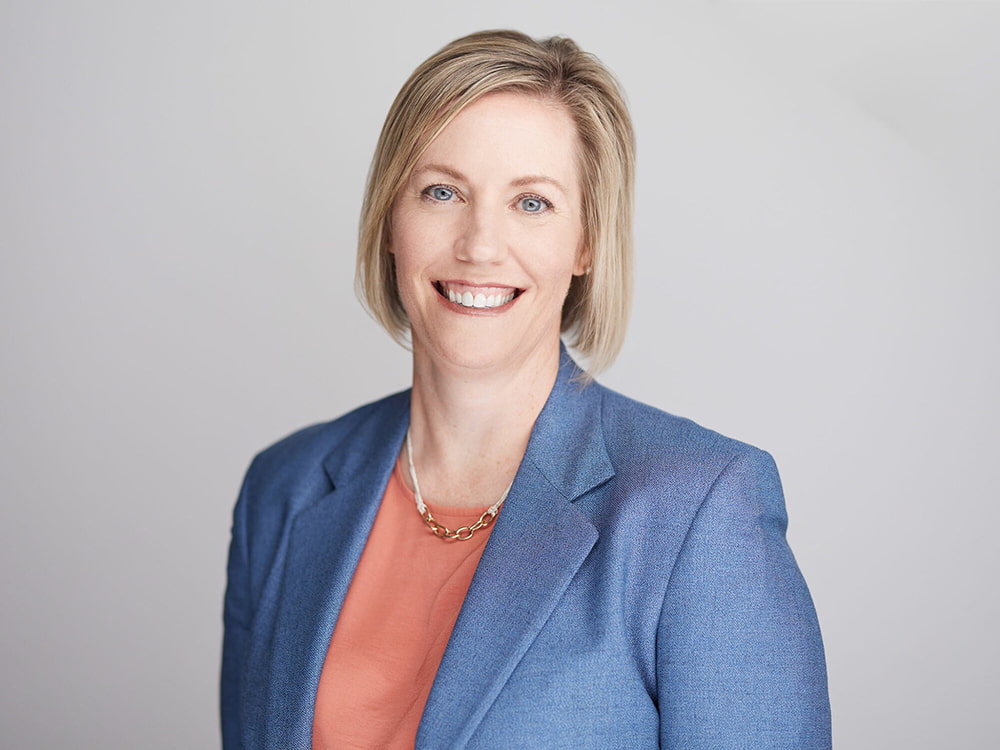 Tosha Rae Heavican
Partner
Atash "Tasha" Afkhamnejad
Associate
Jeanne Neumann Glasford
Associate
Tara Wrighton
Senior Associate
Our Main Legal Services
You won't need multiple firms to handle each legal issue independently. Our unique approach to practicing law allows us to manage multiple types of cases under one roof. With a combined experience of over 50 years, our female founders built a team of skilled women lawyers that are certified in Nebraska and Iowa to advocate for you.
Divorce & Family Law
If you're feeling unheard or uncomfortable around male attorneys, consider speaking with our female divorce lawyers. For cases about child custody, protection orders, and more, you'll only need to tell your story once.
Criminal Defense
For misdemeanors, felonies, DUI charges, and so much more, our women-led law group gives you the sound counsel you need in any case.
Estate Planning & Probate
It's important to prepare for your next steps in life. Let our women attorneys support, listen to, and carry out your wishes.
Immigration Law
Whether you're facing deportation or need help navigating the naturalization process, our team of Spanish-speaking attorneys is here to help you with all your legal needs.
Business Planning
Whether you're negotiating a merger or looking for legal consulting for a nonprofit, our female law firm handles all matters of business formation and planning services.
Contracts
Need help with your contract dispute, prenuptial agreement, or surrogate contract in Omaha? Find female attorneys that practice in all matters of business law at Hightower Reff Law today.
Workers' Compensation & Injury
Sometimes clients with intimate medical issues prefer discussing their workers' comp injuries with women in law. Trust the Hightower Reff Law team to always make you feel comfortable while sharing your story.
why you need a female-led law group
Our lawyers are engaged and protective of the people we represent, regardless of gender or background. We are committed to building strong connections and giving personalized, compassionate legal services to all. Reasons why you might choose to work with a female attorney at Hightower Reff Law:
Your past experiences with men make you feel unsafe or uncomfortable around male authority figures.
You're not feeling heard by other attorneys.
You're looking for a collaborative approach to your legal situation.
You want someone to relate to your circumstance.
You like supporting women-owned and women-led local businesses.
Contact Our Female-led Law Firm
You're safe with us.
No matter your legal needs, Hightower Reff Law will handle your case with care.
Get in touch with one of our trustworthy attorneys today.