When you are facing difficult legal challenges, the Hightower Reff Law team is here for you. As experienced attorneys in Omaha, we help you manage the confusion and frustration of the legal system by helping to make your legal process more straightforward.
We provide our clients with respectful legal representation, focusing on realistic goals so they can move on in life. Our firm is founded on the idea that it is our responsibility to empower people with confident, clear, committed support whether at the negotiation table or in the courtroom.
Choosing the right attorney can be difficult, but once you meet with us at Hightower Reff Law, you will see for yourself the benefits of our experience and commitment.
Tracy Hightower-Henne
Partner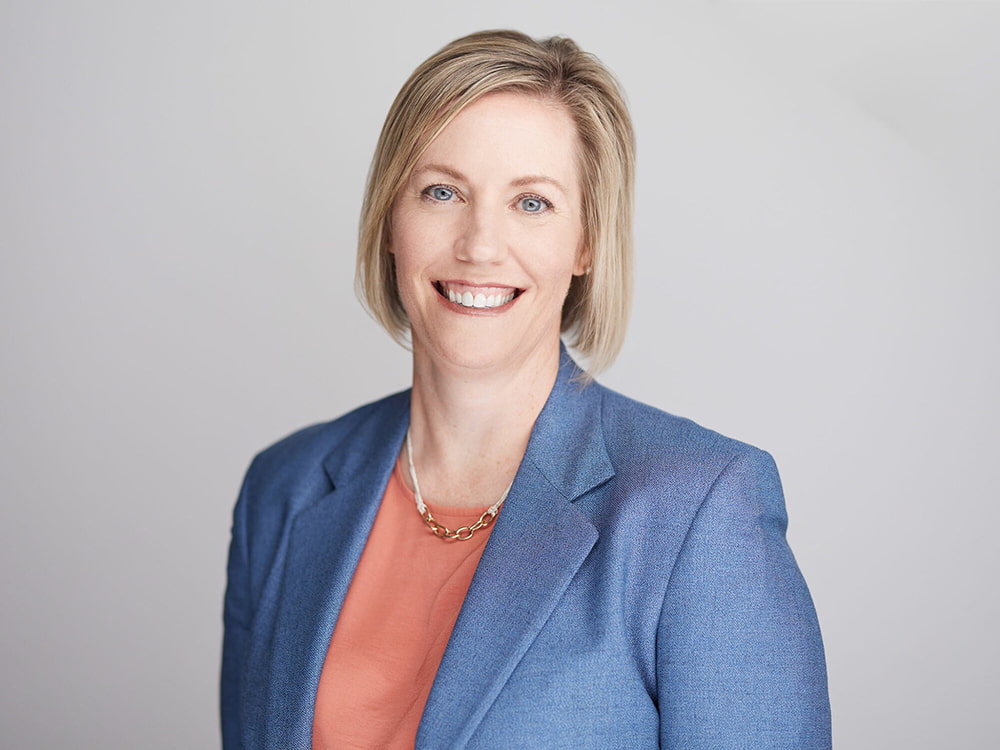 Tosha Rae Heavican
Partner
Atash "Tasha" Afkhamnejad
Associate
Jeanne Neumann Glasford
Associate
Tara Wrighton
Senior Associate
Our Female-Owned Law Firm
Looking for a female-powered legal team in Omaha? Hightower Reff Law has strong, supportive attorneys to provide competent advice and compassionate guidance throughout your case.